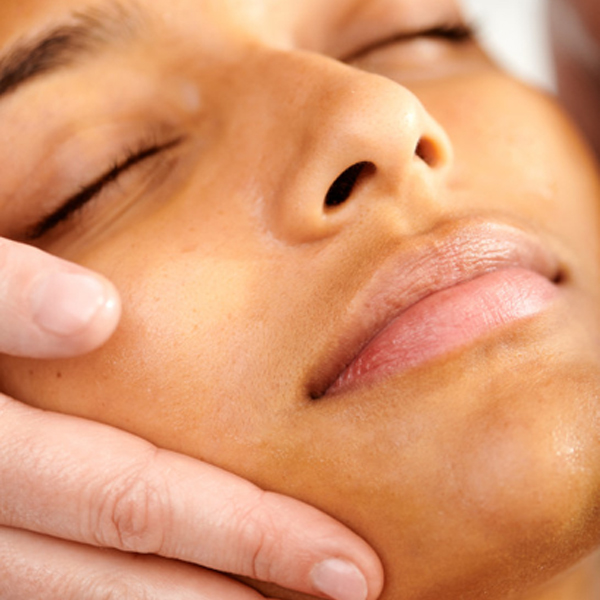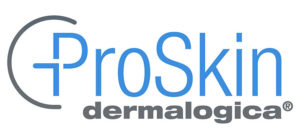 Your skin is unique, lets treat it that way!
Our ProSkin facials are customized to your skin care needs; combining advanced products, techniques & technology. Bio Therapeutic Technology enhances your treatment offering deeper exfoliation & product penetration using ultra sound leaving you with healthier, glowing skin.
We recommend:



With a good at home skin regime we recommend a minimum of 4 facials a year (with every seasonal change).
If possible we recommend a facial every 4-6 weeks or more frequently if you have a particular concern.
Skin Fitness Plan
Powered by Face Mapping. Discover how to achieve your best skin ever with your Skin Fitness Plan
15 mins
£15
redeemable against product purchased on the day
Skin Solver
Pressed for time? Our quick skin care pick me up for a boost of radiance
15 mins
£18
Prices from 6 June 2023>
Senior
Therapist
Therapist
JuniorTherapist
ProSkin 30
Targetting your main skin concern for maximum impact in minimum time. Includes Bio Therapeutic Technology
30 mins
£47
£42
£35
ProSkin 45
More than one concern? This all-round facial is ideal for you. Includes Bio Therapeutic Technology
45 mins
£59
£54
£45
ProSkin 60
The ultimate treatment in a soothing environment made for relaxation. The ideal choice for those who want the benefits from technology, the time to address all skin concerns & ultimate relaxation
60 mins
£70
£65
£56
OPI ProSpa intensive moisturising gloves or socks with mini massage
Add-on
£10
£10
£10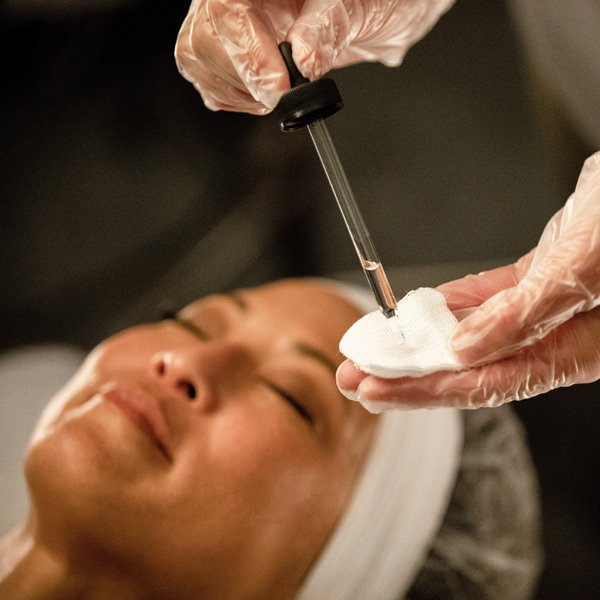 The peel experience, redefined
Ideal for targetting pigmentation, fine lines and breakouts.
Our Dermalogica Pro Power Peels are fully customisable for ultra effectiveness.
We recommend:



Treatments 2 – 4 weeks apart followed by maintenance treatments every 4+ week
Please note:
You will need a patch test before booking a Dermalogica Pro Power Peel.
Each Pro Power Peel treatment includes a post-procedure kit.
We cannot perform a Pro Power Peel if you have had certain treatments or have certain conditions.  Click here for full details.
Prices from 6 June 2023
SeniorTherapist
Therapist
Pro Power Peel 30
In this express treatment, we will create a customized peel to instantly rejuvenate & refresh your skin. With a unique system of different acids for a deep exfoliation personalized to you, it is ideal to target lines, wrinkles, uneven pigmentation or breakouts.
30 mins
Single Treatment

Course of 3

Course of 6
£70

£201

£390

£64
£189
£354
Pro Power Peel 60
This truly transformative treatment has all the benefits of the Pro Power Peel 30 with additional advanced techniques & technologies. Peel results are dramatically enhanced by a supplementary deep treatment process incorporating powerful IonActive Serum, a customised masque & relaxing massage to ensure your skin is left clear, smooth & glowing
60 mins
Single Treatment

Course of 3

Course of 6
£99

£285
£546
£94
£270
£516
It is important that you strictly adhere to the Pro Power Peel care & product regimen that your Skin Therapist recommends. 
Click here to see the Care Leaflet (opens in a new window).
It is possible to have a poor reaction or less-than-expected improvement of the skin.
No guarantee is made or implied regarding your precise results, peeling times or discomfort.
We cannot perform a Dermalogica Pro Power Peel if you:
have had a resurfacing skin procedure such as laser, light therapy, microdermabrasion or chemical peel within two weeks of your proposed peel;
have had botox or other injectables in the week before your proposed peel;
have used Isotretinoin (Accutane) in the past six months;
have waxed in the 72 hours preceding your proposed peel;
have a contagious skin disease or infection such as an active cold sore;
are pregnant or lactating.