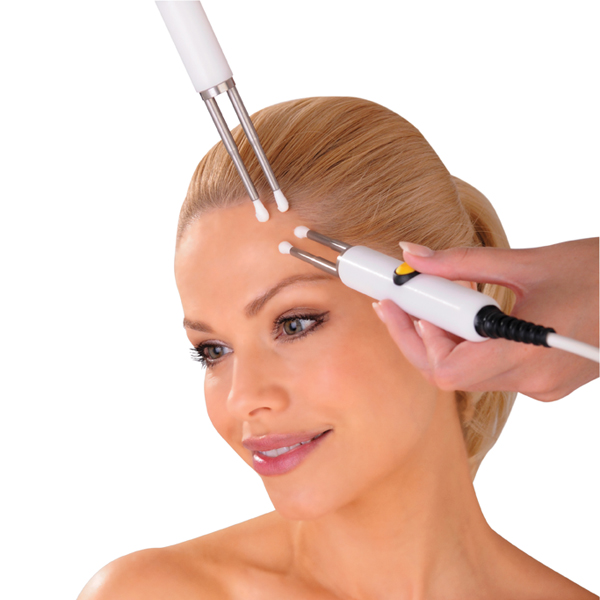 The award winning CACI facial toning treatment has been voted the most effective anti-ageing treatment available.
It is backed by more than 25 years research. It was originally used medically to help treat bells palsy, stroke patients and aid wound healing.
Often described as the 'red-carpet beauty secret' it has attracted an impressive celebrity following including royalty. The CACI Ultra system combines microcurrent facial toning with ultrasonic skin peeling & LED rejuvenation, enabling you to achieve beautiful skin without surgery. Offering maximum effect on the muscle with minimal skin irritation.
We recommend:



Course recommendations vary between 10 & 15 treatments – see the individual treatments below for frequency – followed by monthly maintenance
Book a course of 15 treatments & get TWO FREE treatments.
Book a course of 10 treatments & get ONE FREE treatment
Recommended Frequency
Signature Non- surgical Face Lift
This will lift & tone your facial muscles & neck area & whilst improving skin elasticity & reduce the appearance of fine lines & wrinkles
60 mins
£60
2 - 3 times a week
Super CACI
The Signature CACI Non-surgical Facial combined with a Dermalogica facial
85 mins
£80
2 - 3 times a week
Eye Revive
Lifts & firms muscles around your eye area. Using serum filled microcurrent rollers together with the soothing & calming Eye Revive Mask to reduce puffiness & dark circles, & soften the appearance of fine lines & wrinkles around your eyes.
35 mins
£45
2 - 3 times a week
Jowl Lift
Targeting muscle laxity around the jawline. This treatment will lift & firm you muscles & redefine facial contours to give a firmer, more toned appearance. Ideal for women wanting to improve the appearance of sagging jowls & for men who desire a more chiselled jawline
30 mins
£35
2 - 3 times a week
Jowl Lift when added to another facial
15 mins
£25
2 - 3 times a week
Skin CalmTargets skin prone to breakouts & irritation. This treatment uses LED light therapy that is renowned for its anti-bacterial & anti-inflammatory healing properties combined with a gel mask to soothe, calm, reduce redness & rehydrate the skin
30 mins
£40
1 - 2 times a week
Hydratone MaskDesigned to deeply nourish, hydrate & firm the skin. Facial rollers emitting microcurrent impulses are gently massaged over a hydrating gel mask. The rejuvenating energy in the rollers provides immediate & intensive hydration & helps to restore skin firmness, soften fine lines & rejuvenate your skin. Ideal for the treatment of dehydrated or sun damaged skin.
20 mins
£25
1 - 2 times a week
Hydratone Mask when added to another facial
15 mins
£18
1 - 2 times a week
Electro-Cellulite MassageGives an instant lift, shape & tone to your buttocks & thigh area. This treatment improves the appearance of cellulite & breaks down fatty deposits. It stimulates circulation & lymphatic drainage, which will help to flush toxins away giving a smoother & tighter, dimple free appearance. This treatment is ideal for pre-holiday body blitz.
30 mins
£35
1 - 2 times a week