Our Alternative Therapies treat the mind, body and spirit
to help the body heal and repair itself as nature intended.
REFLEXOLOGY
45 minutes – £42


Senior Therapists only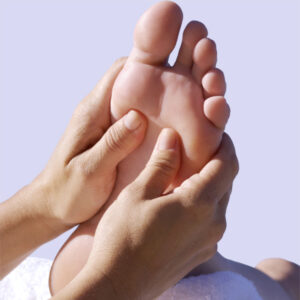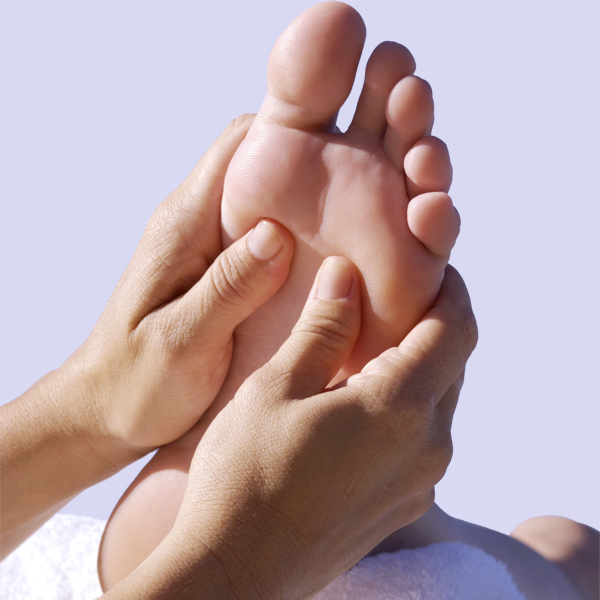 This ancient Chinese technique uses pressure-point massage on the feet to restore energy flow throughout the entire body.
It is based on the theory that there are reflexes that relate to every organ and part of the body. Stimulating these reflexes with pressure and manipulation may improve nerve function and blood supply, which may alleviate stress and other health problems.
INDIAN HEAD MASSAGE
30 minutes – £32
Senior Therapists only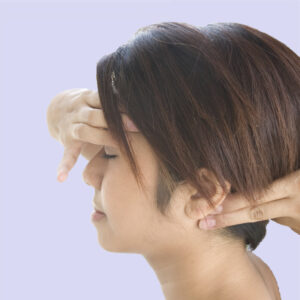 The 'Quick Fix'.
A relaxing and rejuvenating seated massage
which helps reduce stress & fatigue and increase mental clarity.
With or without oil.
You remain fully clothed.
HOPI EAR CANDLES
30 minute treatment
Senior Therapist
Single Treatment – £35
Course of 3 – £95
Therapist
Single Treatment – £33
Course of 3 – £89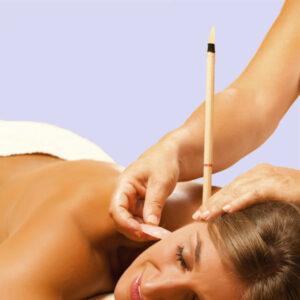 A relaxing treatment which may help with head and ear complaints, such as headaches, tinnitus, build up of wax, hay fever, sinusitis and loss of balance.
Includes a short pressure point massage.