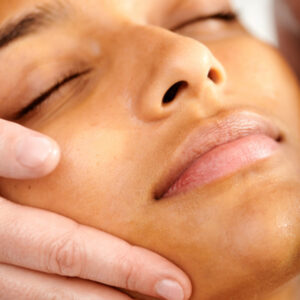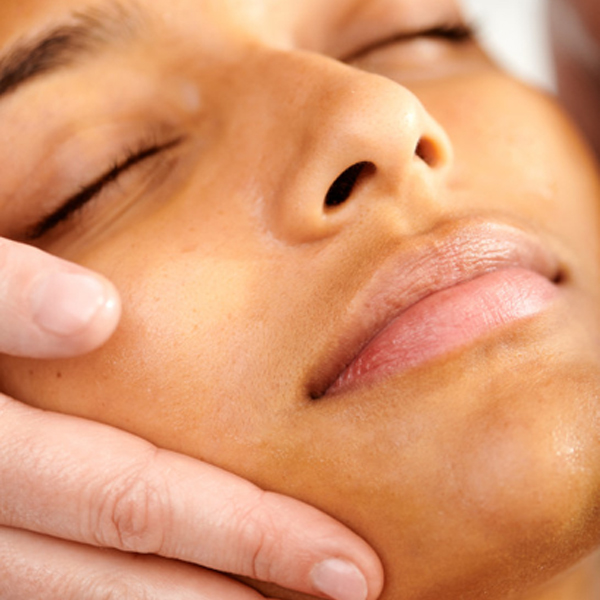 Our ProSkin facials are customized to your skin care needs; combining advanced products, techniques & technology, whilst Pro Power Peels are ideal for targetting pigmentation, fine lines & breakouts.
See more »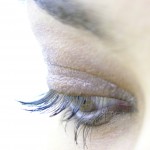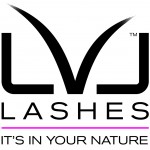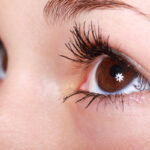 We offer both Threading & Lycon Waxing to shape your brows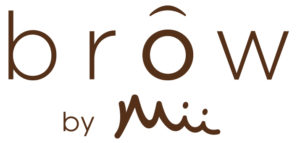 We take the safety of our clients and staff extremely seriously and have put in place precautions to protect against Covid-19 which are over and above the minimum required – these include, but are not limited to, using PPE, using single use items wherever possible, allowing extra time between appointments for additional room & equipment cleaning and to allow fresh air a chance to circulate. To help cover the additional costs incurred, we will be adding a Safety Surcharge of £4.50 to all appointments (not per treatment). Also, we are only able to offer appointments where the cost of the treatment(s) is £25 or more (before the Safety Surcharge).
Once the Covid-19 precautions are no longer required, we will stop the Safety Surcharge and will remove the £25 minimum appointment cost.