Treatments we can currently offer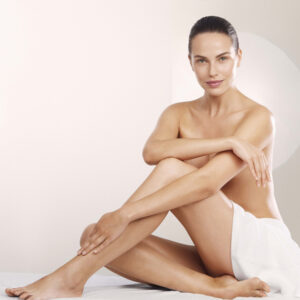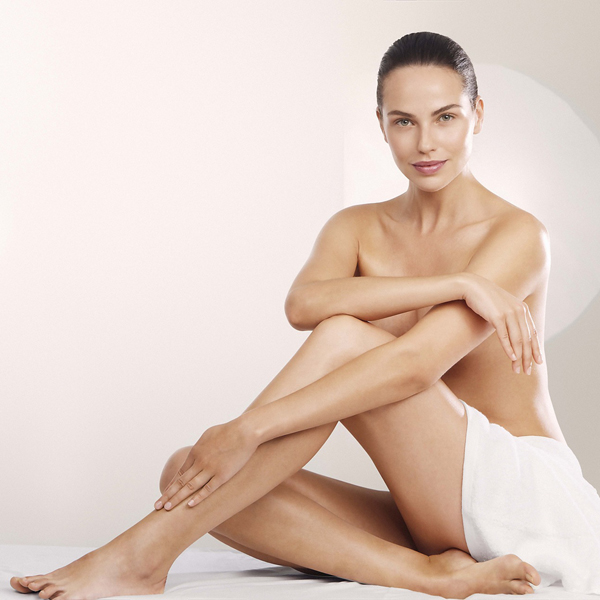 As well as waxing, we offer IPL Permanent Hair Reduction. When waxing sensitive areas we use Lycon Hot Wax. At the moment, we are not allowed to offer facial waxing or threading.
See more »
Treatments we can offer from 1 August 2020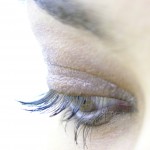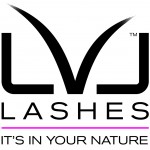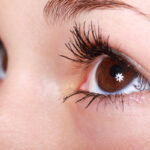 We offer both Threading & Lycon Waxing to shape your brows
We take the safety of our clients and staff extremely seriously and have put in place precautions to protect against Covid-19 which are over and above the minimum required – these include, but are not limited to, using PPE, using single use items wherever possible, allowing extra time between appointments for additional room & equipment cleaning and to allow fresh air a chance to circulate. To help cover the additional costs incurred, we will be adding a Safety Surcharge of £4.50 to all appointments (not per treatment). Also, we are only able to offer appointments where the cost of the treatment(s) is £25 or more (before the Safety Surcharge).
Once the Covid-19 precautions are no longer required, we will stop the Safety Surcharge and will remove the £25 minimum appointment cost.