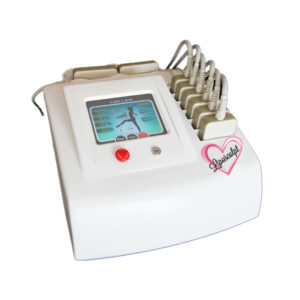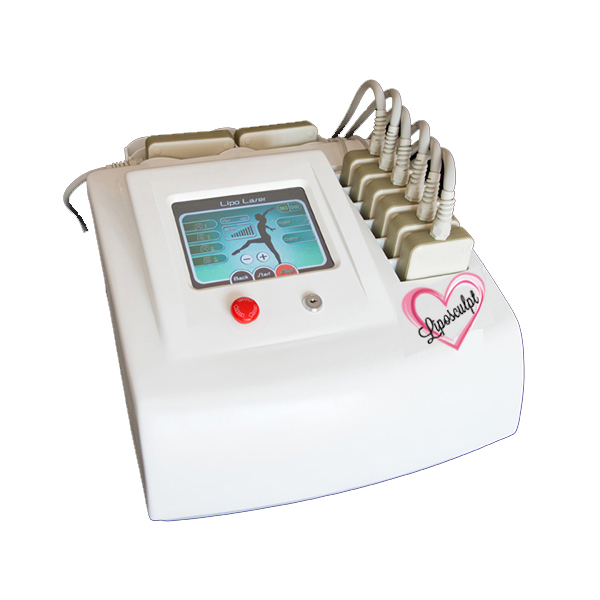 Our Liposculpt Inch Loss treatment uses mild low laser light which is directed to the fat cells in your body – there is no discomfort and no needles are used. There is no risk of the laser light burning the skin. Results are frequently seen after just one treatment.
See more »
We take the safety of our clients and staff extremely seriously and have put in place precautions to protect against Covid-19 which are over and above the minimum required – these include, but are not limited to, using PPE, using single use items wherever possible, allowing extra time between appointments for additional room & equipment cleaning and to allow fresh air a chance to circulate. To help cover the additional costs incurred, we have added a Safety Surcharge of £4.50 to all appointments (not per treatment). Also, we are applying a minimum appointment charge which we have reduced to £20 (before the Safety Surcharge) with effect from 20 July 2021. We will not apply the minimum charge to last minute appointments booked on the same day as the treatment.
Once we no longer have the Covid-19 precautions in place, we will stop the Safety Surcharge and will remove the £20 minimum appointment cost.