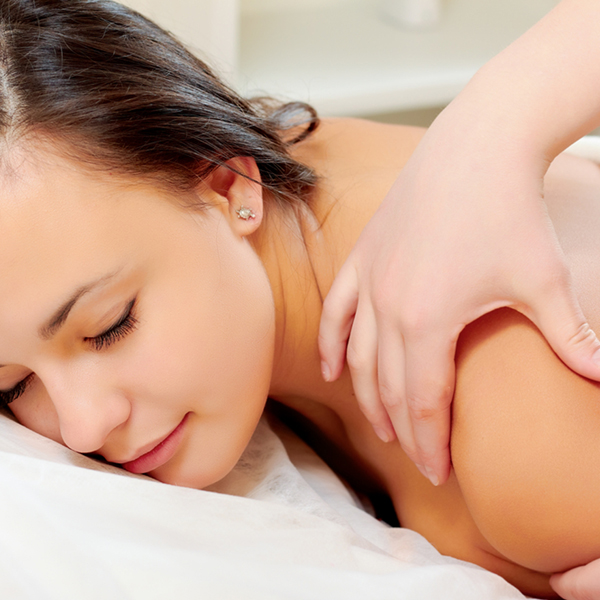 We have Traditional Massage,  Lava Shell Massage and No Hands Massage. 
Plus our Touch Therapies which are 15 minute 'add-ons' giving extra attention where you need it most.  A Touch Therapy can be added to virtually any treatment we offer.
Full Body Massage
60 mins
£51
Post Workout Massage
Back, Shoulders & Legs
60 mins
£51
Extended Back Massage
45 mins
£45
Back Massage
30 mins
£34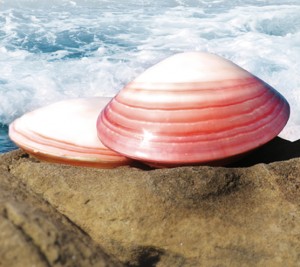 Lava Shells generate heat for over an hour, and are perfect for stress busting and promoting deep relaxation. The Lava Shell  massage is a deeply comforting massage which uses recycled, naturally self-heating Tiger Clam shells from the sun kissed shores of the Philippines. These marine polished sea shells glide smoothly over your skin, and with their soothing heat are perfect for men or women that want deep tissue work, as they help release muscle tension, unblock energy flow, and leave you feeling rejuvenated
Full Body
90 mins
£87
Full Body
60 mins
£62
Core Strength
- treats the stomach & back, balancing the body. Good for IBS, bloating, poor digestion & minor backache
45 mins
£48
Hot Lava Shell kits are available to purchase in the salon – ideal for use in between treatments.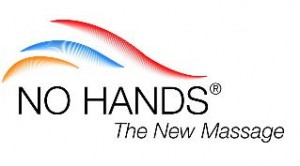 This is a deep tissue massage which means that your injuries, aches and pains can be smoothed away.  Rebecca has undertaken multiple intensive training courses to be able to provide clients with this different form of massage experience.
| | | |
| --- | --- | --- |
| Full Body Massage | 60 mins | £53 |
Our Touch Therapies  can be used as 'add-ons' to virtually any treatment to provide that little bit extra attention to certain areas.
Choose from:
Back
Feet
Hands & Arms
Scalp
Each Touch Therapy lasts for 15 minutes and costs £15.
Please note: Touch Therapies are only available as an add-on to other treatments, not as a stand-alone treatment although you may book 2 or 3 Touch Therapies together to form a single treatment.