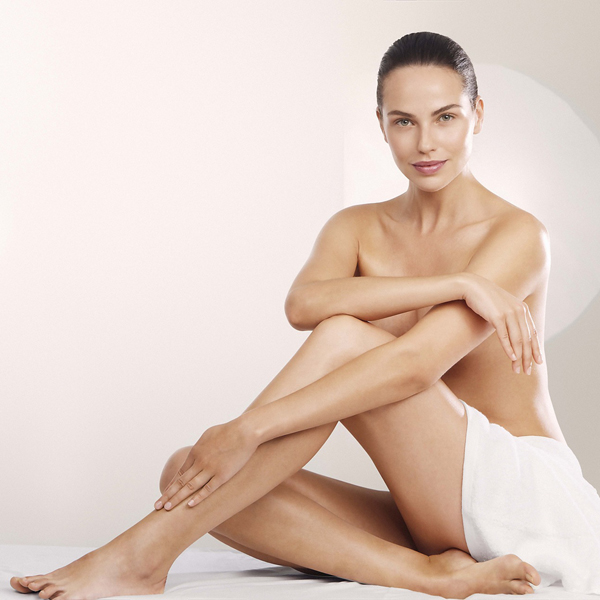 Waxing
Lycon Hot Wax is available for those more sensitive areas.  A pre-wax oil provides a barrier preventing trauma and irritation to the skin, making waxing a comfortable, clean and efficient experience.  Lycon is a low temperature hot wax which shrink wraps the hairs, removing hairs as short as 1mm.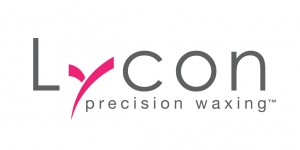 Treatments marked Y use Lycon Hot Wax
Full Leg
£32
3/4 Leg
£27
Lower Leg
£21

*

Upper Leg
£23

*

Bikini Line/High Bikini Y
£20

*

Brazilian Y
£34
Hollywood Y
£42
Full leg & Bikini Y
£45
Full leg & Brazilian Y
£60
Stomach
from £7

*

Buttocks
from £10

*

Under Arm Y
£16

*

Full Arm
£23

*

Half Arm
£17

*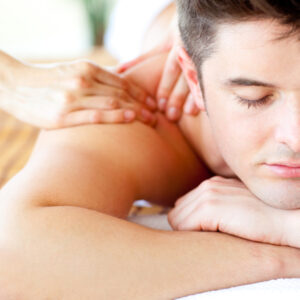 | | |
| --- | --- |
| Back | £28 |
| Back, including top of arms | £37 |
| Chest | £28 |
| Back & Chest | £48 |
* A minimum basic charge of £25 per appointment applies. You can combine treatments  to bring the cost up to or above the minimum charge.  Why not add a Touch Therapy?
IPL - Pemanent Hair Reduction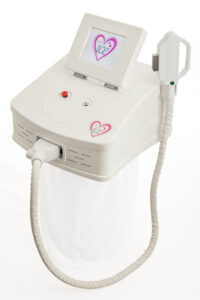 Intense Pulsed Light (IPL) is attracted to the melanin in the hair and absorbed, producing a heat reaction that destroys the hair follicle.
Unlike other IPL machines, our NRG ICE machine has a cooling system which means that large areas of the body can be treated without the pain associated with other hair removal systems.
The cooling system also means that light hairs can now be treated but generally need more sessions.  We believe that our NRG ICE machine gives much quicker results and reduces ingrown hair and skin reactions.
Book a 30 minute IPL Consultation during which we will develop an individual treatment plan for you with the aim of giving the optimum long term results.   A consultation usually costs £10 (which is redeemable against an IPL course)
Click here to download a copy of our IPL leaflet for more information.
| | Single Treatment | Course of 6 Treatments | Saving | Course of 4 Treatments | Saving |
| --- | --- | --- | --- | --- | --- |
| Under Arm | £70 | £350 | £70 | £246 | £34 |
| Half Arm | £95 | £475 | £95 | £335 | £45 |
| Full Arm | £150 | £750 | £900 | £528 | £72 |
| Lower Leg | £125 | £625 | £125 | £440 | £60 |
| Upper Leg | £155 | £775 | £155 | £545 | £75 |
| Full Leg | £255 | £1,275 | £255 | £898 | £122 |
| Bikini Line | £80 | £400 | £80 | £282 | £38 |
| Brazilian | £110 | £550 | £110 | £387 | £53 |
| Upper Back | £125 | £625 | £125 | £440 | £60 |
| Lower Back | £95 | £475 | £95 | £335 | £45 |
| Full Back | £215 | £1,075 | £215 | £757 | £103 |
| Chest | £125 | £625 | £125 | £440 | £60 |
| Abdomen | £85 | £425 | £85 | £300 | £40 |
| Shoulders (cap sleeve) | £75 | £375 | £75 | £264 | £36 |