REBECCA
Rebecca is the MD and founder of Beauty Be Mine.  She trained as a Beauty Therapist at Nescot College and, after qualifying, worked at Studio 7, Relaxation Station and as a mobile therapist before starting Beauty Be Mine in 2011.  Her aim with Beauty Be Mine is to have a friendly, professional salon where every one, young or old, male or female, can find treatments that suit them. She's delighted that, since starting Beauty Be Mine, the business has grown sufficiently for her to take on more therapists and a third treatment room.
Rebecca enjoys doing many treatments; one of her current favourites is Mii Brows as she loves the immediate transformation and long lasting effects of framing the eyes, but what she really enjoys the most is when she can see (and is told) that a treatment she has performed for a client has made a real, positive difference to the way they are feeling.
Choosing a favourite product is difficult for Rebecca as she has so many. The Proto-col scrub is a strong favourite as it leaves her skin feeling silky smooth & nourished with the Dead Sea Salt and Essential Oils – with a pot lasting a long time. She's also loving the Mii Glamorous Bronzing Trio as it gives the face a nice warm glow.
LIBBY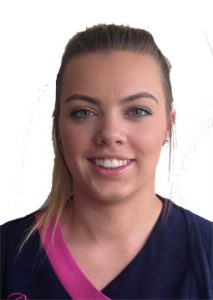 Libby came to us for work experience as part of her Nescot College course and we offered her a job when she qualified.  Libby says that she wanted to work in the beauty industry because she loves meeting new people and getting to know them; it makes her feel good knowing that she's helped other people feel better about themselves with the treatment she has performed.
Libby's favourite treatment to give at the moment is LVL for lashes – because she can see an immediate result; with eyes looking brighter and more open and usually a delighted exclamation from the client when they first see their lashes.
Libby has 2 favourite products at the moment – both by Dermalogica: the Multivitamin Power Recovery Mask has a lovely smell, hydrates the skin and leaves it feeling soft, whilst the Barrier Repair has a silky consistency and can be used for several different purposes – skin repair, sensitivity reduction, rehydration as well as making a good primer
DEMI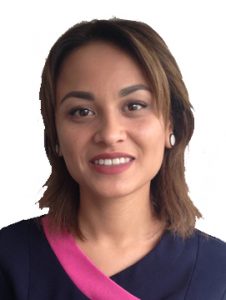 Demi is another therapist who came to us for work experience from Nescot College and who we offered a job to when she qualified.
Demi's enjoying working with clients and helping people feel and look great; her favourite treatment to give is a facial – she loves the Dermalogica products and working out the right combinations to help the client, so that the client leaves feeling and looking good, which makes Demi feel good too.
Demi's favourite product is Dermalogica's AgeSmart MultiVitamin Thermafoliant which she thinks gives a polished look and feel to the skin as well as brightening up the face; as well as being ideal for aging skin, it is also good for dry skin types.
ANGELA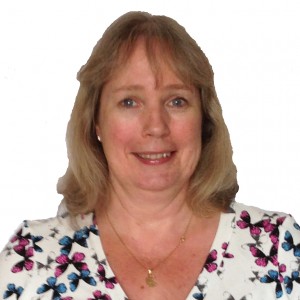 Rebecca's Mum – and also a director of Beauty Be Mine. Angela will often be seen in the salon, manning Reception, dealing with stock deliveries, etc. She's also trained in Airbase airbrush make-up, Fresh Minerals make-up, Liposculpt inch reduction and OPI Gel Color removal.
Angela tends to be the person we try new treatments on, but she says that her favourite treatment is LVL – with eyes sensitive to make-up it means that her lashes look longer and darker without the irritation she gets from mascara. And her sensitive skin is why Fresh Minerals Second Skin is her favourite product.
GILLIAN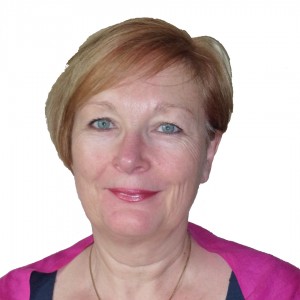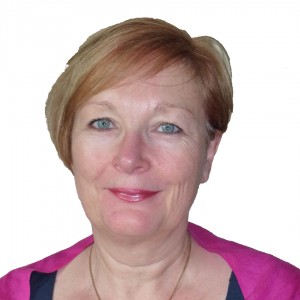 Rebecca's Aunt – and Company Secretary of Beauty Be Mine. Gillian works mainly behind the scenes but is occasionally to be found on Reception.  She's trained in OPI Gel Color removal but spends most of her time updating computer systems, dealing with VAT, etc.   Like Angela, Gillian is someone we practice new treatments on.
Gillian's favourite treatment is Beautiful Back, which helps her relax as well as keep her back presentable for the beach, etc.  Her favourite product is Dermalogica's AgeSmart MultiVitamin Power Firm – she says "I'm so grateful Rebecca introduced me to this cream, I've been using it now for 5 years and have fewer wrinkles round my eyes than when I started"
DARREN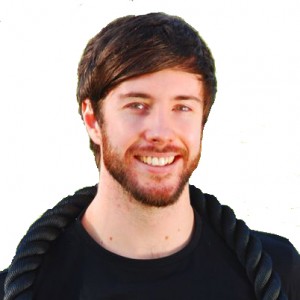 Rebecca's Brother, Darren, is a Personal Trainer and Graduate Sports Therapist.  He works with Beauty Be Mine when our clients want to combine personal training and beauty therapies in the run up to a big occasion – making sure that they are Fit & Fabulous for their Special Day.