Hot Lava Shell Massage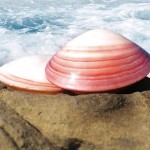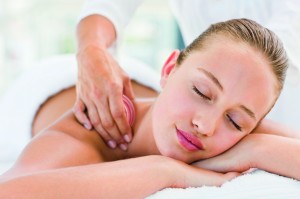 Lava Shells generate heat for over an hour, and are perfect for stress busting and promoting deep relaxation. The Lava Shell  massage is a deeply comforting massage which uses recycled, naturally self-heating Tiger Clam shells from the sun kissed shores of the Philippines. These marine polished sea shells glide smoothly over your skin, and with their soothing heat are perfect for men or women that want deep tissue work, as they help release muscle tension, unblock energy flow, and leave you feeling rejuvenated
Core Strength (45 minutes) £48
Treats the stomach & back to help balance the body
Course of 3 (over 3 weeks) £130

Full Body Massage
90 minutes £85
60 minutes £60
Hot Lava Shell kits are available to purchase in the salon – ideal for use in between treatments.

Glacial Shell Detox Massage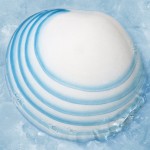 This invigorating treatment targets the stomach and legs tackling congestion. The combination of hot and cold shells stimulates the lymphatic system, eliminating toxins and boosting the immune system. It aids the breakdown of fatty tissues, improves sluggish circulation and moves uncomfortable build up in the digestive system.
Detox Massage (55 mins) £58


Please see General Information for terms & conditions relating to courses.