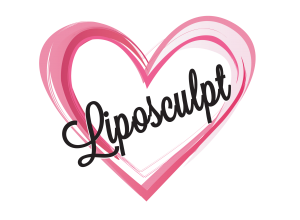 A revolutionary pain-free, non-invasive, fat busting inch loss system now available at Beauty Be Mine.
Mild low laser (cold laser) light is directed to the fat cells in your body using up to 12 paddles.  The paddles are strapped into place; there is no discomfort, no needles are used and there is no risk of the laser light burning the skin.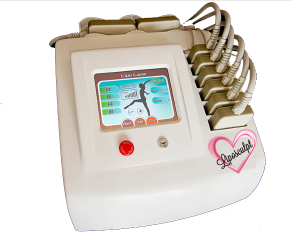 Our LIPOSCULPT machine has 8 large paddles and 4 lymph node paddles; it uses a dual frequency system which is more effective than other single frequency systems.  Because of the number of paddles, it is possible for us to treat multiple areas at the same time.
Results are frequently seen after just one treatment – the photos below show the impact of just one session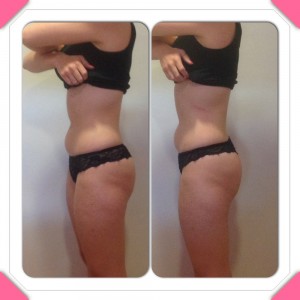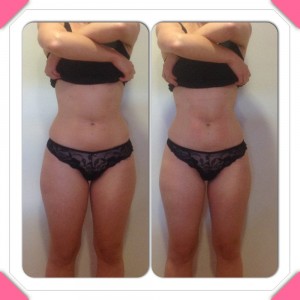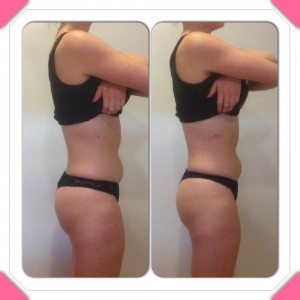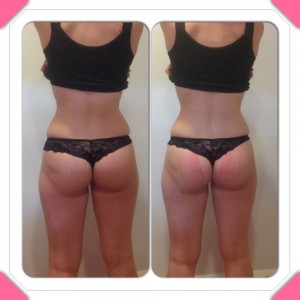 For optimal results we recommend a course of treatments (1 – 2 a week) followed by quarterly maintenance.  To ensure that you get the best out of each treatment you should exercise at least to the point of perspiration and drink a minimum of 2 litres of water in the 24 hours following your treatment.
Single session £79
Course of 6 sessions £425
Course of 8 sessions £565
Course of 10 sessions £699
If you are not a member of The River Club, please ask us for details of a pass to allow you to use their facilities after your treatment sessions.
ADDITIONAL 20% DISCOUNT
We offer up to 20% off any treatments had during your LIPOSCULPT session, so why not treat yourself to a touch therapy, facial, eyebrow shape, etc? Treatments lasting longer than 40 minutes receive a 15% discount.
Please note: Not all the treatments we offer can be performed during your LIPOSCULPT & the discount cannot be combined with any other offers or discounts.
Please see General Information for terms & conditions relating to courses