From time to time, we have Special Offers & Discounts available in addition to the Course & Package Discounts/Offers shown on the Treatment Pages.
Our current Discounts & Offers are: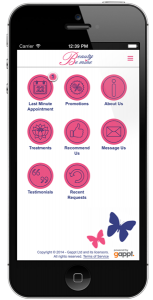 We're offering 10% DISCOUNT on the first appointment you book using our app.
Why not try it out now and book an appointment via the app quoting 'APP HAPPY'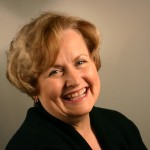 SENIORS' DISCOUNT
We are pleased to offer all our clients who are over age 65 a 10% DISCOUNT on single treatments taken before 5pm on Mondays to Wednesdays.
To qualify, please quote 'SENIOR DISCOUNT' when booking your appointment.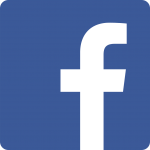 Have you liked us yet on Facebook?
There's a 15% DISCOUNT Voucher available when become a Beauty Be Mine Facebook Fan
Head on over to our Facebook Page to get the discount voucher and quote 'FACEBOOK DISCOUNT' when booking
TREATMENT DISCOUNTS & OFFERS
Click on the treatment to be taken to the relevant treatment page
CACI WRINKLE REVOLUTION – Book a course of 10 treatments for £200 (single price £25)
CACI JOWL LIFT– Book a course of 10 treatments for £315 (single price £35)
CACI EYE REVIVE – Book a course of 10 treatments for £405 (single price £45)
OTHER CACI TREATMENTS – Book a course of 10 treatments and get your first maintenance treatment free (single prices from £25 – £79)
HOPI EAR CANDLES – Course of 3 for £86 (single price £33)
LIPOSCULPT INCH LOSS – 6  sessions £425, 8 sessions £565, 10 sessions £699 (single price £79) + up to 20% discount on additional  treatments taken during your Liposculpt session
IPL HAIR REMOVAL – Buy 1 course, get the 2nd half price
IPL THREAD VEIN REDUCTION – Buy 1 course, get the 2nd half price
SPRAY TANNING – 20% discount for both people booking consecutive tanning sessions (single prices £22/£26)
Terms and Conditions apply to all Discounts & Offers